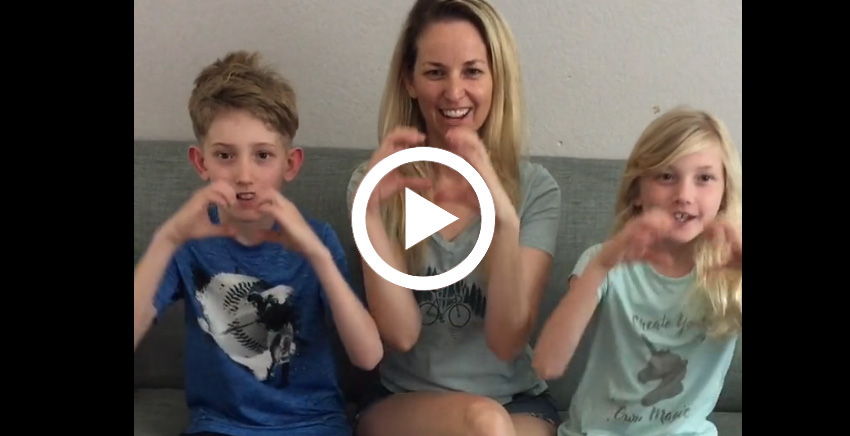 Our event business is at a total stand-still right now. We can't make our legendary flip books at events due to COVID-19. However, we can make some individual flip books and ship them to you. Share a special moment with your family or friends.
Perfect for:
Mother's Day
Father's Day
Birthdays
Graduation Announcements
Sending Grandparents something fun and memorable
These are custom flip books, on-demand! You shoot the video and send the video to us. Then we print and ship them to you – so easy! Our flip books are 3.5″ x 2″ x 60 pages and start at only $9.95 for a 2 pack.
Order Now

How It Works
Shoot a 7 second video on your mobile device or DSLR
Use the Buy Now button
Once we receive your order, we'll send you a link to upload your video
We'll print, cut, and bind your flip book
We'll ship your flip book
FAQs
What is a flip book?
Our flipbooks are a small book with a series of pictures. When the pages are turned rapidly, the pictures animate your 7 second video clip shot at our mobile flip book station.
How much does it cost?
$9.95 for a 2 pack!
When will I receive my flip book?
Ideally within a few weeks.
How much is shipping?
Flat rate of $5 per 2 pack.
What's on the cover?
We have three cover design options to choose from. When you submit your video, you can tell us which one you would like. Similar to these designs.